Spa Chemicals
Len's Pool and Spa carries a wide range of chemicals for maintaining your pool or spa's optimum performance, or specialty chemicals for any problem you may encounter.  We are located in Lakeport, so we specialize in both city and well water.  From Phosphate problems to metal control, we've got you covered!
Basic Spa Care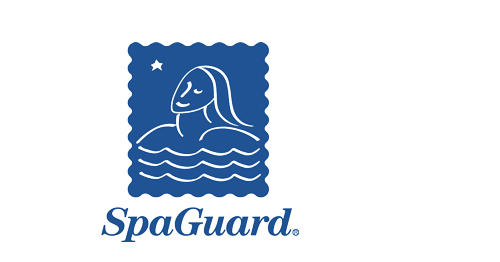 Sanitizers
Chlorine
Bromine
Shock
PH Increaser
PH Decreaser
Alkalinity Increaser
Calcium Hardness Chemicals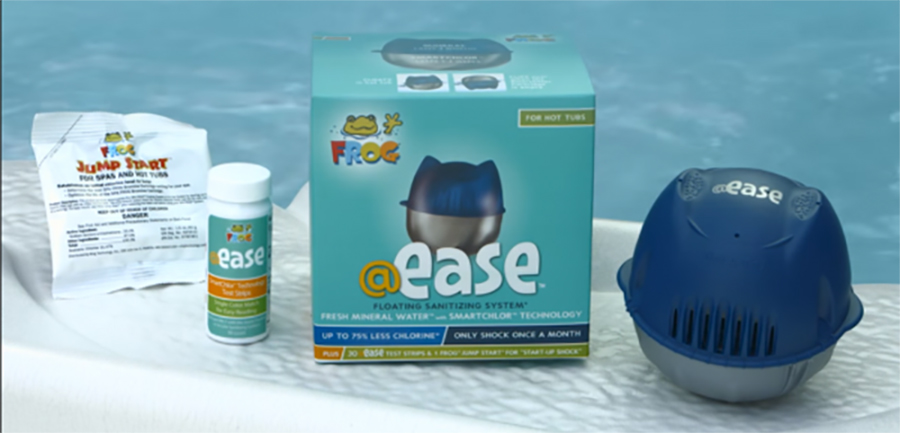 Specialty Spa Treatments: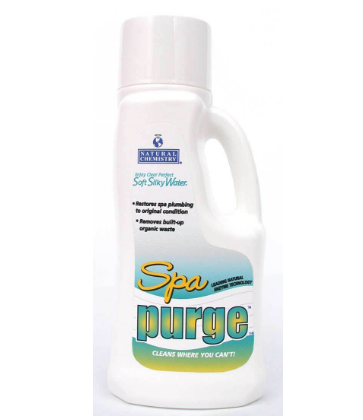 ⦁ Metal Control
⦁ Stain And Scale Prevention And Remover
⦁ Clarifiers
⦁ Antifoam
⦁ Spa-purge
⦁ Filter Cleaner
We Offer Free Water Testing!