Above Ground Pools
Len's Pool and Spa, Inc. proudly carries Sharkline Pools, Garden Leisure, and Outdoor Leisure.  Made in the USA, Sharkline and Outdoor Leisure Pools are known for their strength and durability- especially in high wind areas. Click on any of the logos below to learn more about each brand!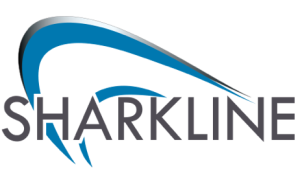 MODELS: Captiva, Venture, Reprive, Matrix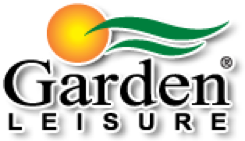 MODELS: Eclipse LX, Rio 2, Impress, Serena, Nova STR, Super Nova RTR

MODELS: Reflexions,  Simbio, and Maestro
All Pools come with the following equipment:
Pool
Overlap or Uni-bead liner is included in the price of your pool. Choose from several designs and patterns.
Skimmer
1-2 return water inlets
We have a large selection of liners, equipment, and handicapped accessible options, as well as full package options for your needs. We offer installation services to complete your backyard paradise or you can choose to install it on your own! We will help you every step of the way!
We offer a wide variety of dimensions for all of the pool brands shown above:
From 15 ft Round to 33 ft Round
From 15 ft x 25 ft Oval to 18 ft. x 33 ft  Oval
Our pool accessories and equipment may be purchased in a variety of economical packages or sold separately
Silver Package
18" Sand Filter System With 1 1/2 HP Pump – 150 Pounds Of Sand
A-Frame Ladder
Maintenance Kit- Vacuum Head, Brush, Skimmer, Thermometer, Test Strips
Telepole
Vacuum Hose
Winter Cover
Solar Cover
Starter Chemicals
Gold Package
23" Sand Filter System with 1 1/2 HP Pump – 250lbs of Sand
Step System
Maintenance Kit- Vacuum Head, Brush, Skimmer, Thermometer, Test Strips
Telepole
Vacuum Hose
Automatic Pool Cleaner
Winter Cover
Solar Cover
Starter Chemicals
(Package prices valid only when purchasing your pool from Len's Pool and Spa, Inc.)